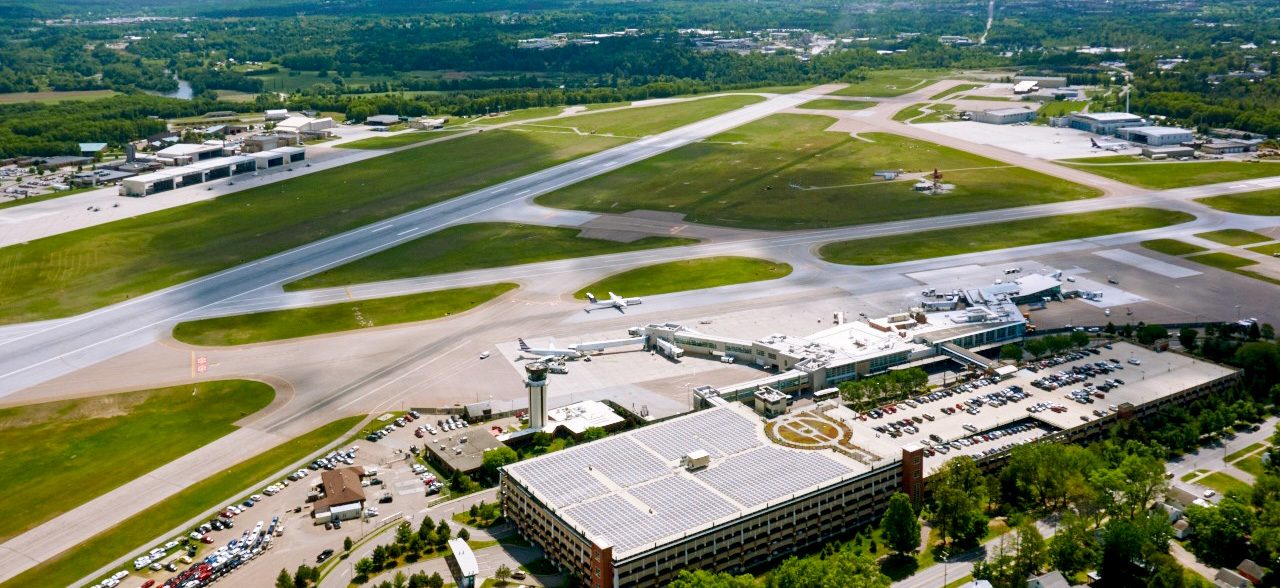 Burlington International Airport Sound Mitigation Program
For over 30 years, the Burlington International Airport (BTV) has been committed to participating in the voluntary Federal Aviation Administration (FAA) sponsored Part 150 program. Part 150 assesses and quantifies noise impacts from aircraft noise and develops a Noise Compatibility Program (NCP) which will minimize those impacts. The approved NCP allows BTV to access grant funds to implement the approved program.
The Noise Exposure Maps for 2018 and 2023 were submitted to the Federal Aviation Administration on September 24, 2019. A copy of that document can be found HERE. The Federal Aviation Administration determined the Noise Exposure Map to be in compliance with federal requirements effective September 26, 2019.
The City of Burlington Vermont held a Public Hearing on Thursday, October 24, 2019 for the Draft Noise Compatibility Program. A copy of the document can be found HERE. The public is encouraged to review and comment on this document until November 25, 2019 at 5:00 p.m. Comments may be submitted electronically HERE. All comments received and the responses will be incorporated into the final document.
For questions or concerns about the Vermont Air National Guard operations, please contact them directly at: https://www.158fw.ang.af.mil/158FW_CONTACTS/ Or via phone at 802-338-3000.