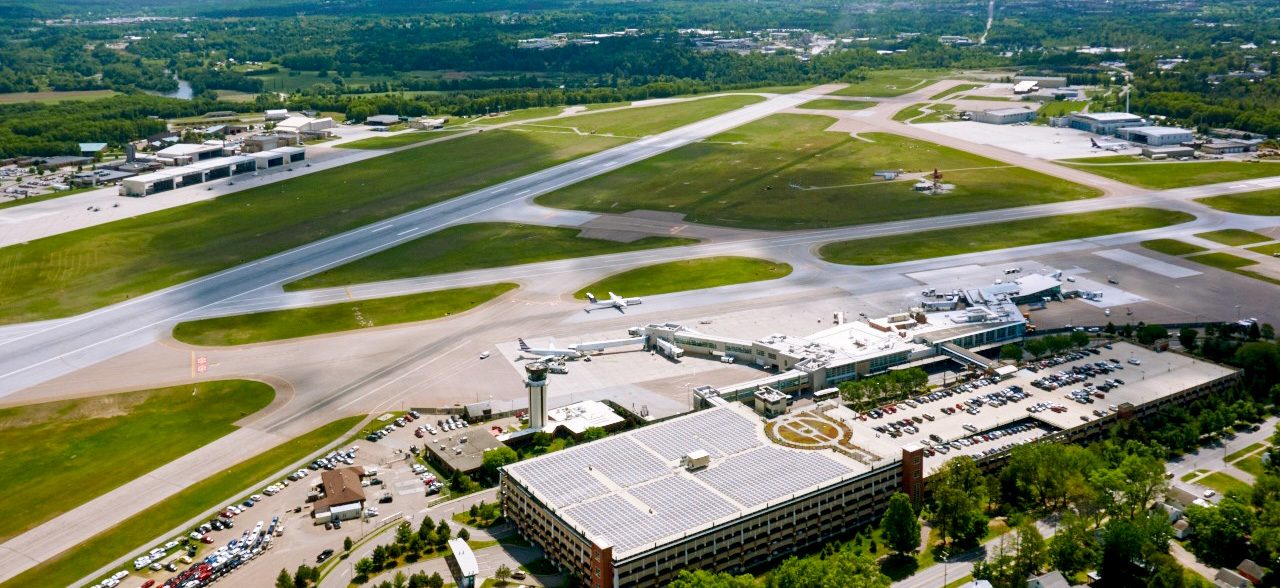 Burlington International Airport Sound Mitigation Program
Community Meetings held on May 29th and May 30th, 2019
For over 30 years, the Burlington International Airport (BTV) has been committed to participating in the voluntary Federal Aviation Administration (FAA) sponsored Part 150 program. Part 150 assesses and quantifies noise impacts from aircraft noise and develops a Noise Compatibility Program (NCP) which will minimize those impacts. The approved NCP allows BTV to access grant funds to implement the approved program.
The draft Noise Exposure Maps for 2018 and 2023 are now available for review and public comment. The Noise Exposure Map report can be found HERE.
Thank you for your comments. We are finalizing the document for submission to the FAA.
Upon acceptance of the Noise Exposure Map by the FAA. BTV will be finalizing their NCP recommendations. As information becomes available it will be posted here as well as notices for upcoming public meetings.
The next Technical Advisory Committee (TAC) meeting will be Thursday, September 19, 2019, at 5:00 p.m. at the Airport Conference Room #3. The TAC will be reviewing the Airport's recommended Noise Compatibility Program measures. Copies of the recommendations can be found here.