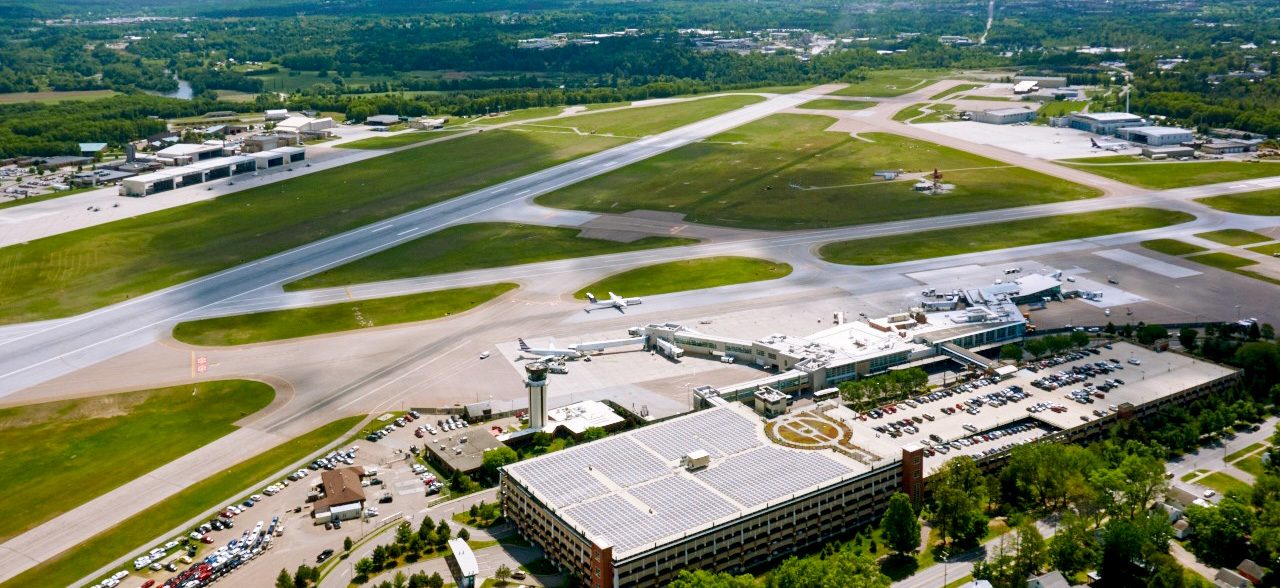 Burlington International Airport Sound Mitigation Program
For over 30 years, the Burlington International Airport (BTV) have been committed to participating in the Part 150 program.  This voluntary program of assessing noise impacts from the airport and developing a Noise Compatibility Program to minimize those impacts.
The Federal Aviation Administration provides funding and guidance to airports to assess noise, known as a Noise Exposure Map (NEM) and develop a plan to minimize the impacts, known as a Noise Compatibility Program (NCP).
The NEM has been periodically updated to reflect changing conditions at the airport. The most recent update was approved by the Federal Aviation Administration in December 2015.
Recognizing that the NCP was last updated in 2008, the City of Burlington, as the owner and operator of BTV, believes it is time to take a fresh look at what potential options are available to those individuals who are impacted by aircraft noise.  Currently, residents located in the most impacted areas are offered the opportunity to sell their home to the airport and relocate.  The Airport understands that a lot has changed since 2008 and wants to explore other alternatives to acquisition such as sound insulation, sales assistance, and noise barriers.