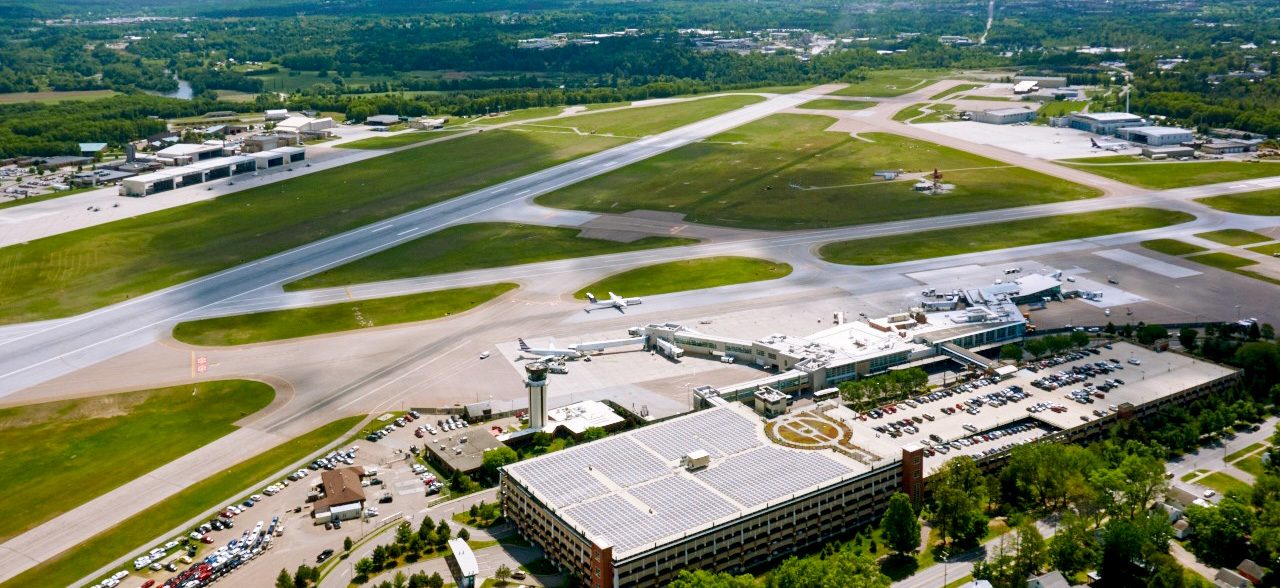 Burlington International Airport Sound Mitigation Program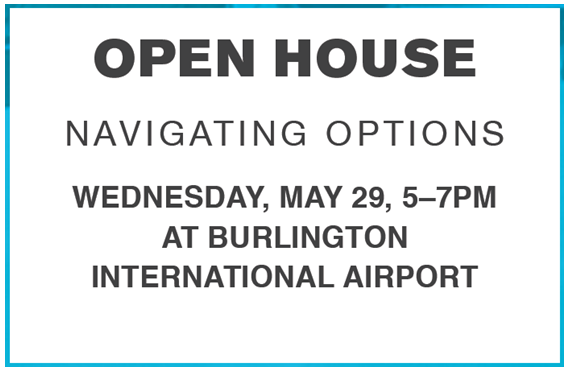 For over 30 years, the Burlington International Airport (BTV) has been committed to participating in the Part 150 program.  This voluntary program of assessing noise impacts from the airport and developing a Noise Compatibility Program to minimize those impacts.
Please join us for the Open House scheduled for May 29th, 2019, at the Burlington International Airport to learn about the CFR Part 150 Noise Exposure Map (NEM) Update for Burlington International Airport. Noise Exposure Maps present current and future (5 years) aircraft noise contours and land use. This is an open house format with boards describing the study progress and the draft NEMs. No formal presentation will be made. Both verbal and written comments will be accepted. In addition, written comments can be submitted to BTVsound.com. Copies of the Noise Exposure Maps will be available beginning May 29th at the Airport Administrative offices during normal business hours or at this link.
The consultant team will be available to answer questions solicit public comments which will be included in the Study report. The Study is being conducted to update the current and future Noise Exposure Maps to analyze aircraft noise levels at the Airport.